HidroMetrix (Derechos de agua)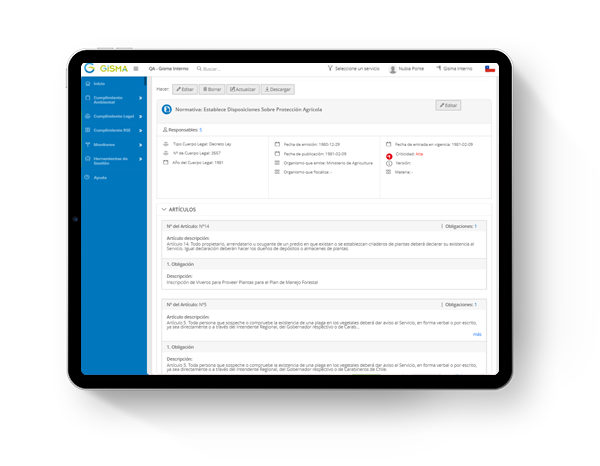 HidroMetrix
Optimize the extraction of your water rights and comply with the DGA reportability required.
HIDROmetrix is a SIGEA solution aimed at automating the water resource management for its sustainable use. Integrate your information and get a global view, review the operational detail of your effective extraction systems and corresponding equipment and optimize decisión-making process.
---
Nowadays, you migth be prepare to install and maintain a flow measuring system and extracted volumes ; control groundwater levels and also a transmitting information system empowered to check the obtained information. From the Exempt Resolution Nº 1238 June 21, 2019, such information must always be delivered to the Directorate General of Water when it requires it.
---