Sigea Software
Get ready for a sustainable solution we need today
que necesitamos hoy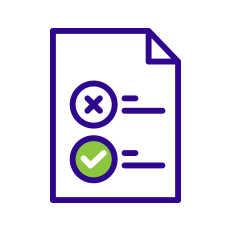 SUSTAINABLE ENVIRONMENTAL COMPLIANCE
---
Sigea Compliance esta concebido para apoyar la gestión de sustentabilidad y cumplimiento corporativo en los distintos sectores industriales cubriendo las necesidades específicas de cada empresa.
---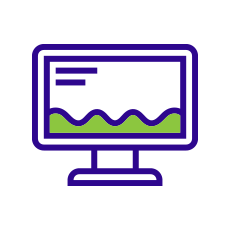 SOFTWARE WITH ADVANCE MANAGEMENT
---
We apply information technologies to advanced management models, which allow to efficiently manage the users' sustainable compliance needs.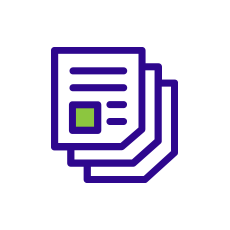 BEYOND ENVIRONMENTAL COMPLIANCE
---
Sigea Software covers from environmental compliance to risk management, including aspects of occupational health and safety, incident management, community management and water monitoring, environmental monitoring, among others.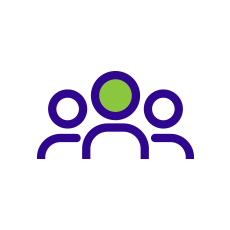 DISTINGUISH BETWEEN ROLES AND USERS
---
The platform is designed to support each user's management in an interdependent manner with the community of users associated with the corporate sustainability management, using simple interfaces and adjusted to the areas of management of each person.
---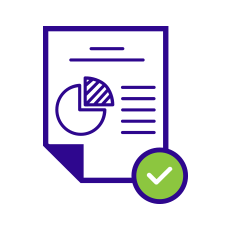 INDICADORES DE SUSTENTABILIDAD Y KPI
---
Sigea agrega información de nivel operacional para generar indicadores clave para el desempeño de la compañía, permitiendo orientar los esfuerzos hacia las prioridades de gestión y detectar las actividades que se deben abordar para mejorar los resultados.
Obligation /Commitments managed on the platform
monitoring data loaded and managed on the platform