Manages the full range of Environmental and Sector Permits required by a project in its entire life cycle, from planning the permits required for Installations, works and project processes, processing and obtaining them, as well as compliance management of the requirements and commitments derived from said permits.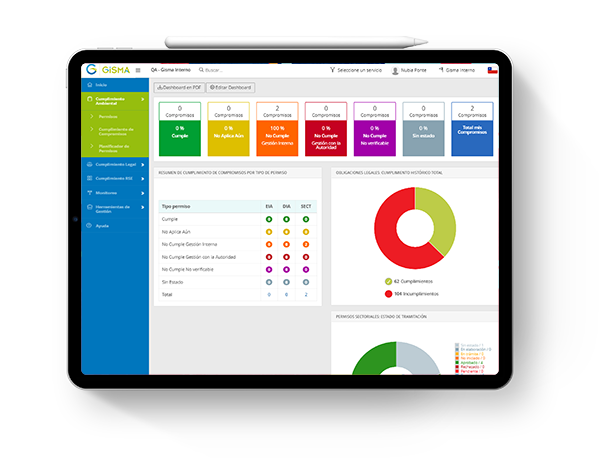 Permission Management Solution
Database with master list of Permits applicable to projects.
Editable and customizable files to identify company permits.
Unified repository of files and Permit resolutions.
Permit tokens with access to technical background of processing.
Assignment of responsible for the processing of permits (internal users or consultants).
---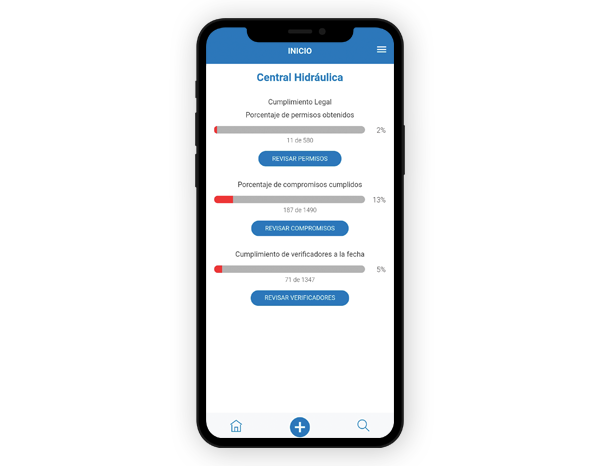 Planning Solution and Obtaining Permits
Scenario simulations and obtaining permission times needed for project's development.
Gantt diagram for processing project permits .
Vinculación de instalaciones con códigos WBS para integración en carta gantt de construcción
Master list of permits and permit datasheets updated and ava availables at all times.