Soluciones para el cumplimiento ambiental
Each solution offers specifications that are defined by each client, ensuring an adequate and timely response to each requirement.
---
Sigea offers specific sustainability and compliance solutions that allows monitoring and management control in detail.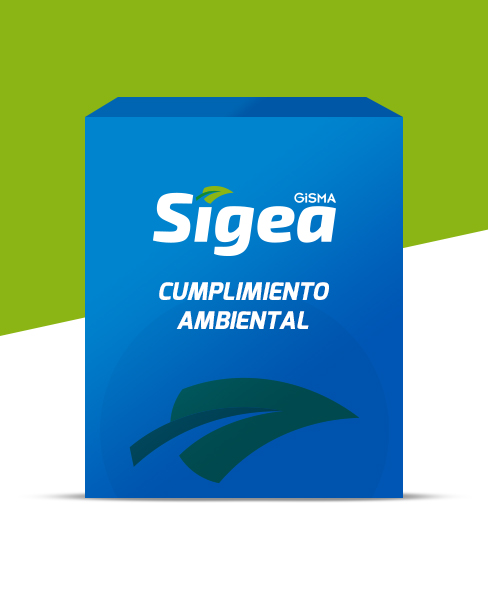 Environmental Compliance
---
Manages the full range of Environmental and Sector Permits required by a project in its entire life cycle, from planning the permits required for Installations, works and project processes, processing and obtaining them, as well as compliance management of the requirements and commitments derived from said permits.
SIGEA Legal Fulfillment
---
It addresses the applicable normative framework in its entirety, identifying for each normative body the derived legal obligations. It also allows regulations to be associated with compliance and verification activities for their fulfillment. This solution can incorporate compulsory reporting functions to the authority, adapting them to each country where Sigea operates.
---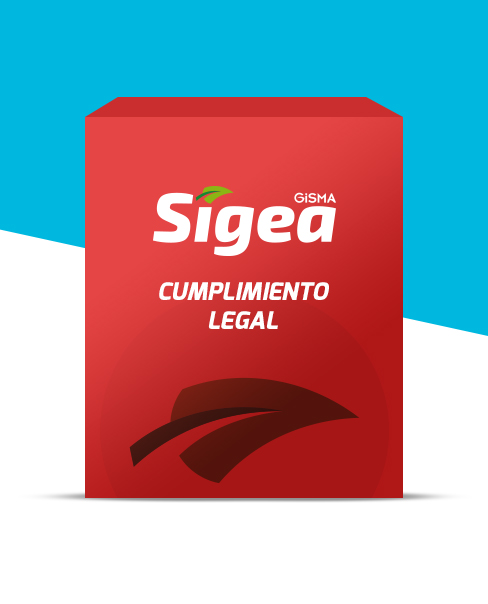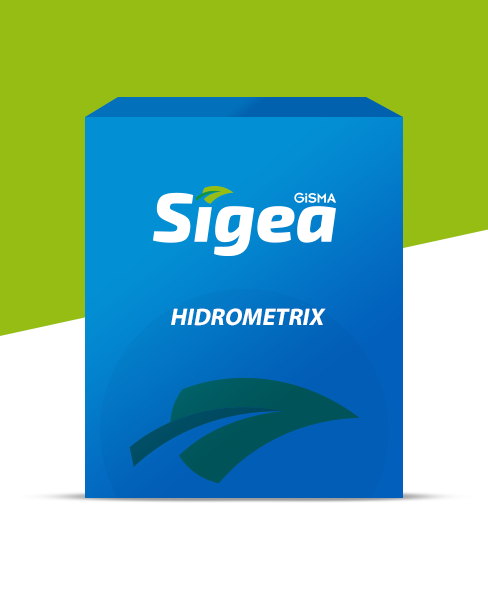 HIDROMETRIX
---
Sigea Software manages your water permits by automating the management of water resources for their sustainable use. Integrate your information and get a global vision, review the operational detail of your effective water extraction systems with the corresponding equipment and optimize your water resource decision making.
---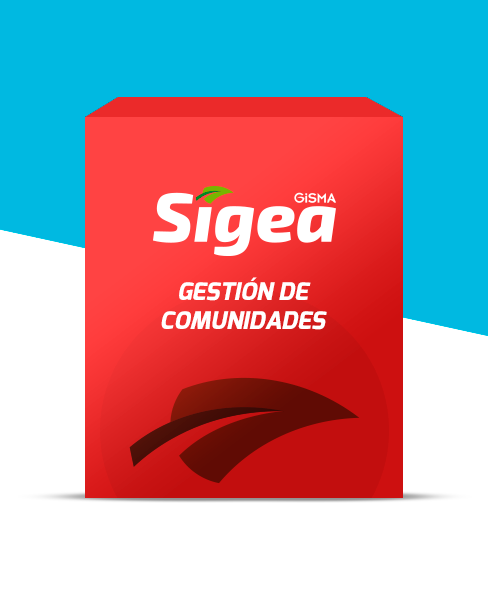 Community Management
---
At SIGEA, it has never been easier to incorporate a vision of Corporate Sustainability, where risk control and business assurance is carried out through efficient stakeholder management. Said stakeholders, are identified and organised according to sensitivity, impact and relevance.
---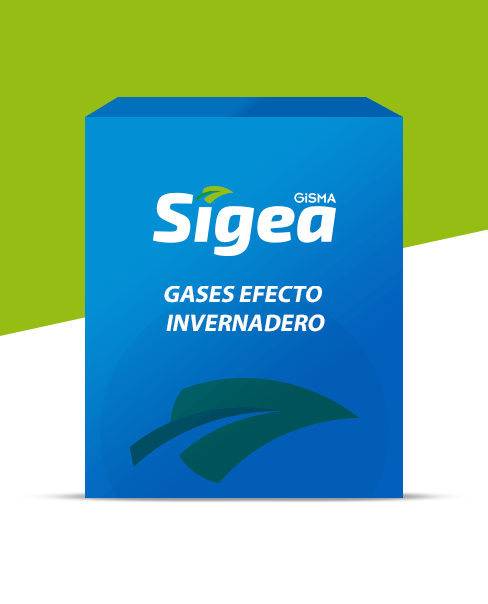 INDICATORS AND STANDARDS
---
In a globalised society, it is necessary to align corporate strategies with the shared commitment to improve the production development model as well as the socio-environmental responsibility. To achieve this, regulatory compliance must comply with local and international standards to ensure comprehensive sustainability management.
---
Sustancias Peligrosas SUSPEL
---
Con SIGEA manten el control de sustancias peligrosas requiere hacer un seguimiento a cada área responsable y crear protocolos que faciliten el flujo de la información. El módulo de sustancias peligrosas de Sigea permite la carga y validación de los inventarios internos de las sustancias peligrosas almacenadas en distintos sitios o bodegas.
---