Solutions for environmental compliance
Each solution offers specifications that are defined by each client, ensuring an adequate and timely response to each requirement.
---
Sigea offers specific sustainability and compliance solutions that allow detailed tracking and management control.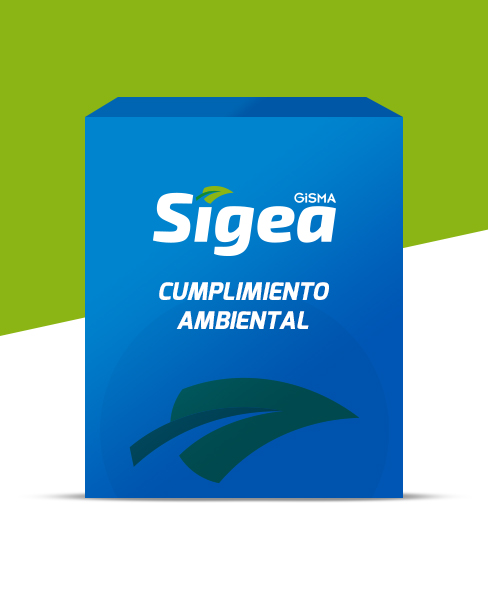 Environmental Compliance
---
Manages the full range of Environmental and Sector Permits required by a project in its entire life cycle, from planning the permits required for Installations, works and project processes, processing and obtaining them, as well as compliance management of the requirements and commitments derived from said permits.
SIGEA Legal Fulfillment
---
It addresses the applicable normative framework in its entirety, identifying for each normative body the derived legal obligations. It also allows regulations to be associated with compliance and verification activities for their fulfillment. This solution can incorporate compulsory reporting functions to the authority, adapting them to each country where Sigea operates.
---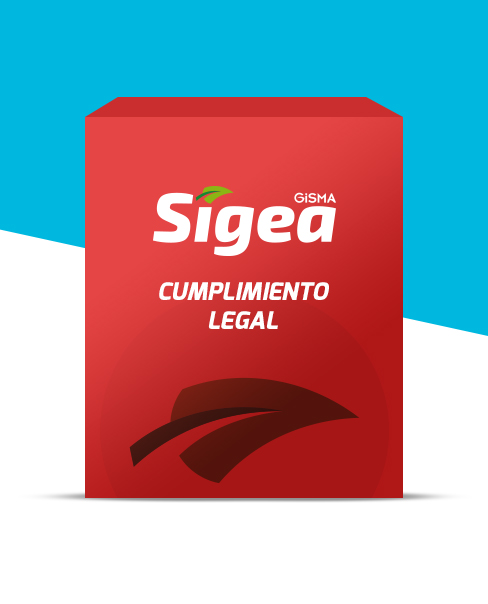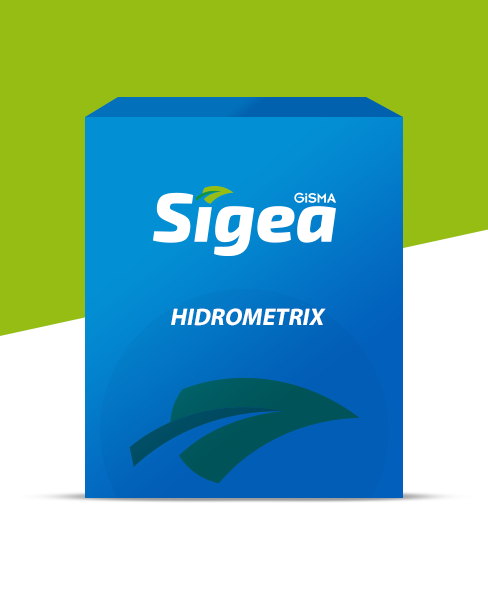 HIDROMETRIX
---
Sigea Software gestiona tus permisos de agua automatizando la gestión del recurso hídrico para su uso ssostenible. Integra tu información y obtén una visión global, revisa el detalle operacional de tus sistemas de extracción de agua efectiva con los equipamientos correspondientes y optimiza tu toma de decisiones del recurso hídrico.
---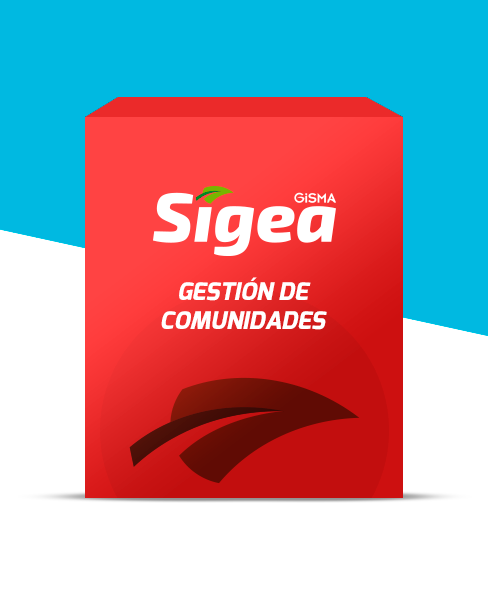 Community Management
---
En SIGEA te invitamos a incorporar una visión de Sostenibilidad Corporativa, donde el control de riesgos y el aseguramiento del negocio se realiza a través de una gestión eficiente de las partes interesadas, conocidas como stakeholders, las cuales son identificadas y organizadas según sensibilidades, influencias y relevancia.
---
Environmental Monitoring
---
La herramienta clave para el monitoreo ambiental y para la gestión de sostenibilidad. Esta solución de Sigea se hace cargo de los Planes y Puntos de Monitoreo del proyecto en los ámbitos que se requieran, como: monitoreo de agua, monitoreo de aire, monitoreo de ruido y otros.
---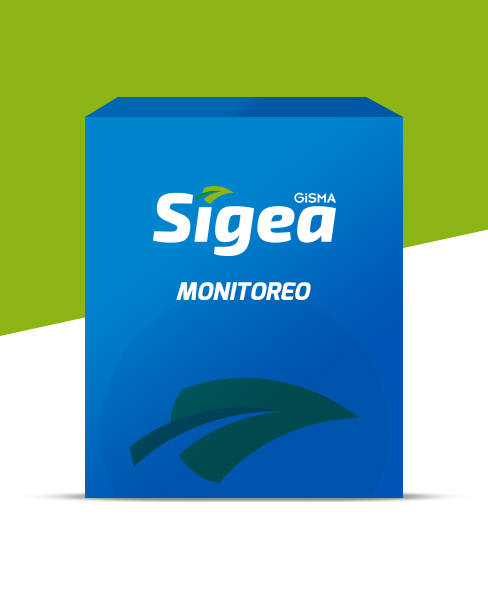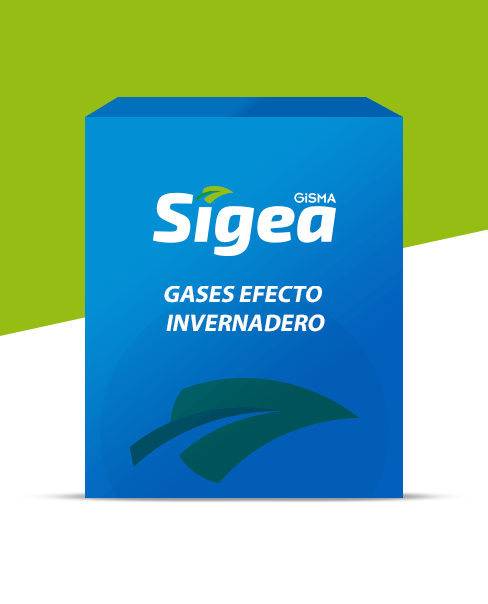 Corporate Sustainability Indicators
---
En una sociedad globalizada es necesario alinear las estrategias corporativas con el compromiso colectivo de mejorar el modelo de desarrollo productivo y la responsabilidad socioambiental. Para ello, es necesario que el cumplimiento normativo esté alineado y complementado con estándares locales e internacionales que aseguren una gestión de sostenibilidad integral.
---
Sustancias Peligrosas SUSPEL
---
Con SIGEA manten el control de sustancias peligrosas requiere hacer un seguimiento a cada área responsable y crear protocolos que faciliten el flujo de la información. El módulo de sustancias peligrosas de Sigea permite la carga y validación de los inventarios internos de las sustancias peligrosas almacenadas en distintos sitios o bodegas.
---